Prayer Building
CDF at Solid Rock
Phase one of this project will be a small multi-purpose building, featuring a 24×7 prayer room and  prayer garden.
Get Involved
Donate
Our prayer room is ready! While the rest of the building is still under construction, and we still don't have electricity to the building, our prayer room is in use with access provided by a digital keypad on the door.
What's included in the prayer building
The phase one multi-purpose prayer building will include:
One dedicated 24×7 prayer room
Office space
Two Bathrooms
Kitchenette
Conference/Training Room
Counseling room
Quiet, wooded prayer garden
Our first priority to partner with Solid Rock Ministries and pray for their summer camps:
Pray daily for each staff member and student by name
Partner with local churches to fill more time slots with prayer
Provide a place for staff and students to go for prayer, for counseling and for a quiet space in the prayer garden
Teach and encourage the body of Christ to pray.
We are in a spiritual battle that requires prayer to be fought effectively. Ephesians 6
We know that apart from God, we can do nothing. John 15:5
We believe that prayers of faith can move mountains.  Matthew 17:20

Therefore confess your sins to each other and pray for each other so that you may be healed. The prayer of a righteous man is powerful and effective. 

James 5:16
Inspired by an organization called 24-7 Prayer, we will be dedicating a room for non-stop prayer. This room will be accessible with a private door providing access with a key-code and the ability to secure the door from the inside. We would love to see the community fill the schedule to pray non-stop, especially when camps are present at Solid Rock.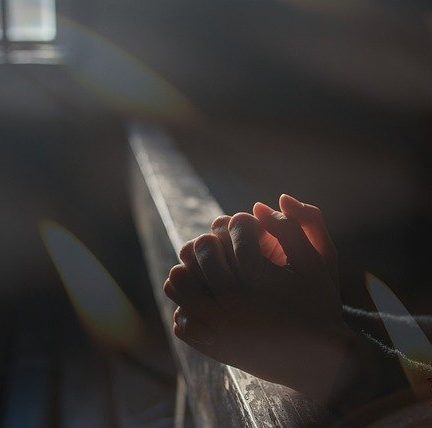 Be joyful always; pray continually; give thanks in all circumstances, for this is God's will for you in Christ Jesus.

1 Thessalonians 5:16–18