Prayer Building
CDF at Solid Rock
Phase one of this project will be a small multi-purpose building, featuring a 24×7 prayer room and  prayer garden.
Get Involved
Donate
What's included in the prayer building
The phase one multi-purpose prayer building will include:
Office space
Bathroom
Kitchenette
Conference/Training Room
Two small multi-purpose counseling/prayer/meeting rooms
One dedicated 24×7 prayer room
Quiet, wooded prayer garden
Inspired by an organization called 24-7 Prayer, we will be dedicating a room for non-stop prayer. This room will be accessible with a private door providing access with a key-code and the ability to secure the door from the inside. We would love to see the community fill the schedule to pray non-stop, especially when camps are present at Solid Rock.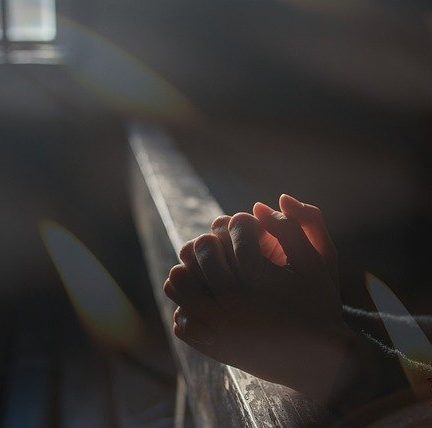 Be joyful always; pray continually; give thanks in all circumstances, for this is God's will for you in Christ Jesus.

1 Thessalonians 5:16–18