Prayer & Mission Center
CDF at Solid Rock
God is leading CDF USA to establish a Prayer and Mission Center in Eastland, Texas as a home base for the CDF organization and a partner for Solid Rock Ministries.
Get Involved
Donate
Our purpose is twofold. First, we understand according to John 15:5 that "apart from Him, we can do nothing". We desire to have a place to facilitate prayer for CDF, Solid Rock Ministries, the surrounding region and the world beyond. 
Second, we plan to setup a ministry center to help connect people, ministries and churches. Fostering unity among God's people will help to make these organizations stronger than if they operate in isolation.
The Christian Development Foundation was founded by Dr. James Rose in 2000 in Nigeria, Africa. The ministry set out to create a christian university in Africa following the Oxford model where multiple autonomous colleges are united in one university and one large campus. This vision has grown to include a master planned community, farming projects, clinics and more. This PMC project will be part of CDF USA.
In February 2012, God started a new ministry called Solid Rock Camps on the shore of Lake Leon in Eastland, Texas. The faith and investment of some local families turned a bankrupt land development project into the Kingdom Golf Course, Solid Rock RV Park and Solid Rock Camps. The camp provides a location for smaller churches to have fully staffed camps and retreats or facilities and support to run their own camps. This ministry continues to grow and offer much more than just camps and is upgrading its branding to Solid Rock Ministries. This PMC project will be physically located next to Solid Rock and will be a partner providing facilities and support.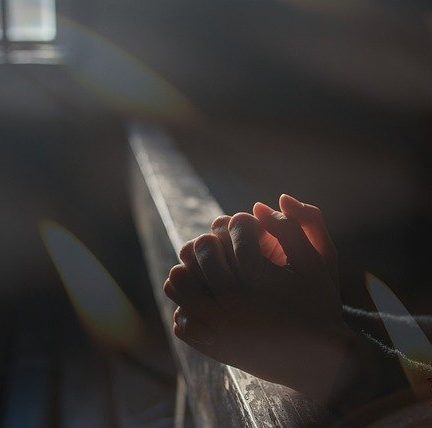 Our first building will contain some multi-purpose rooms, counseling rooms and a dedicated prayer room with secure access and scheduling 24 hours a day. Our desire is for non-stop prayer, especially when camps are in session at Solid Rock. Behind the building will be a quiet, wooded prayer garden open to all.
He told them,

"The harvest is plentiful, but the workers are few. Ask the Lord of the harvest, therefore, to send out workers into his harvest field. – Luke 10:2
At the end of a summer camp or retreats there are often decisions made for Christ and commitments to serve God in ministry. We wish to provide guidance and followup and prayer for all those tranformed by the power of Christ while attending a camp at Solid Rock.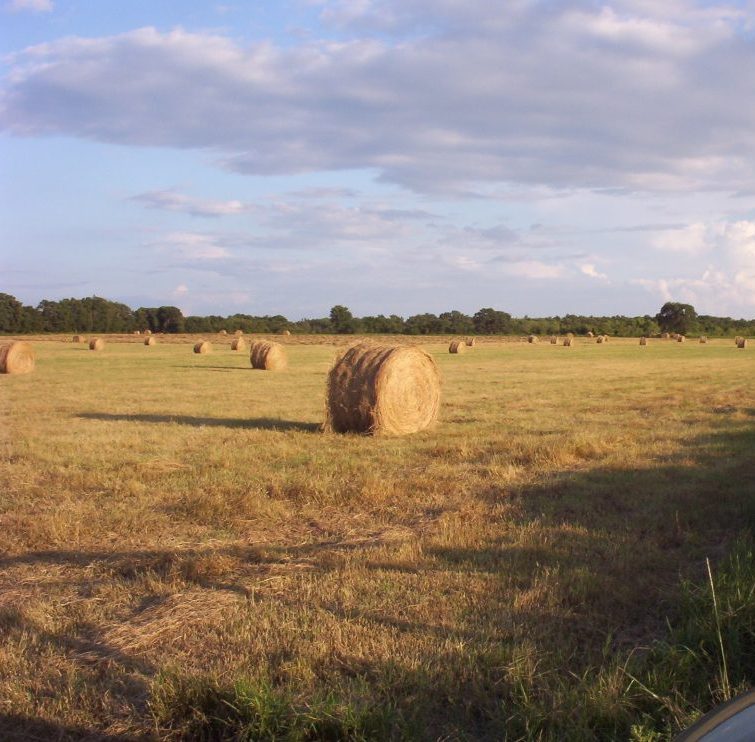 You can do more than pray after you have prayed, but you cannot do more than pray until you have prayed … Prayer is striking the winning blow, service is gathering up the results.
God does nothing on the earth save in answer to believing prayer.
We pray when there's nothing else we can do, but God wants us to pray before we do anything at all.
The greatest tragedy of life is not unanswered prayer, but unoffered prayer.
Every great movement of God can be traced to a kneeling figure.
Pray as though everything depended on God. Work as though everything depended on you.
God is moving quickly on this project. There are too many details and background stories to share on one page. Follow our blog to keep up with the story and get the background of what God has already done before we even got started.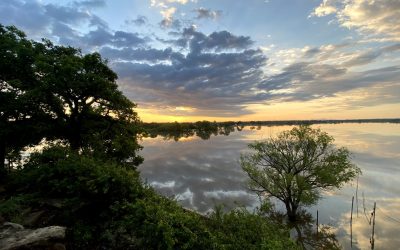 The hard part about knowing our purpose is that God doesn't reveal everything to us all at once. I've been asked many times about this project. What are we doing and why are we doing it? The best answer I can give you today is that we are following God in faith. Please read our other web pages to get more details. This new building is not God's workmanship, we are.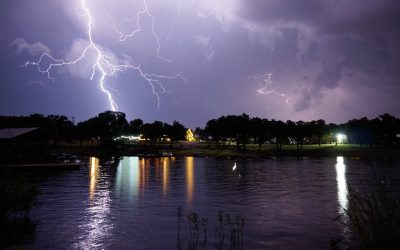 Thank you for reading! We're just getting started on this Prayer and Mission Center project. We're excited about what God has already done and about the great things he is going to do in the future. I plan to use this blog to keep you up-to-date on the project and to...